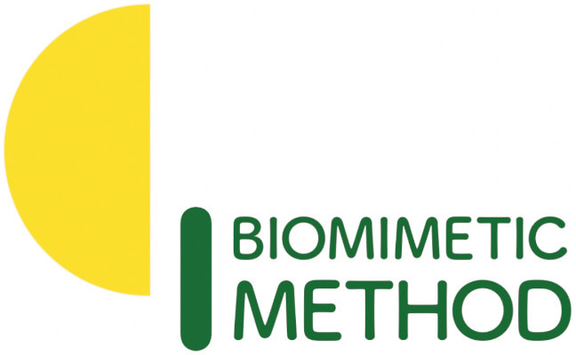 Helping you find
your way back to
a united sense of being
Welcome to the
Biomimetic
Method

NEW!
VIDEOS NOW AVAILABLE :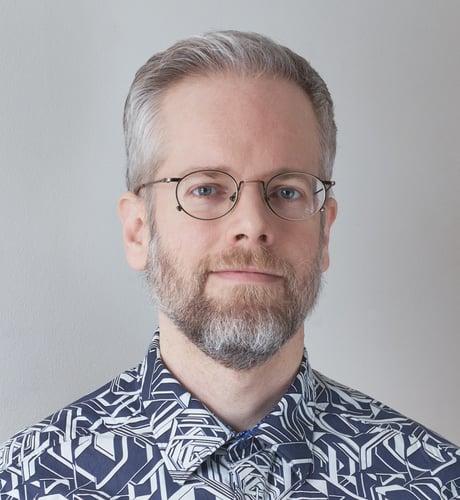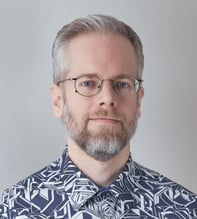 ⸰ Philippe Godbout ⸰
Founder of the Biomimetic Method
After more than 20 years of experience in the practice of traditional healing arts including massage therapy, acupuncture and qigong, I am now dedicated to the practice and further development of the Biomimetic Method, a manual therapy technique rooted in ancient knowledge, yet adapted to modern situations and to the needs of the individuals that evolve through them.
Click here to learn about
my journey towards the Biomimetic Method
About the
Biomimetic Method
Cultivate your health with this method of manual therapy rooted in traditional medical arts :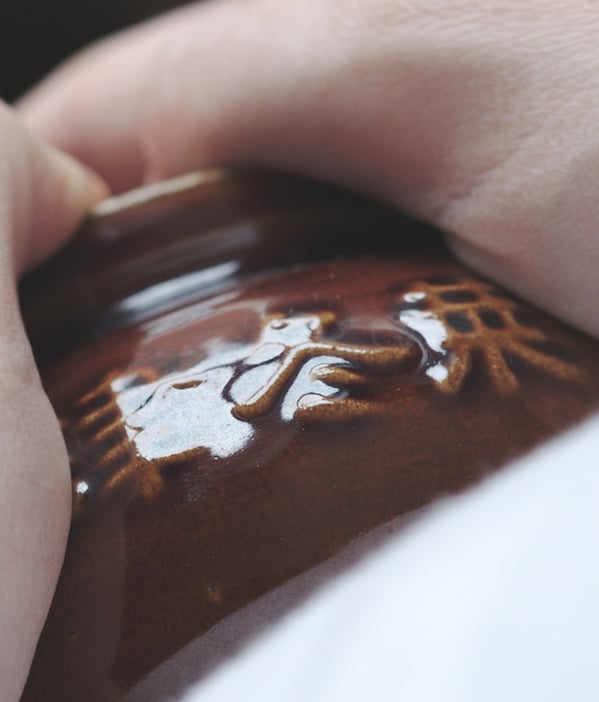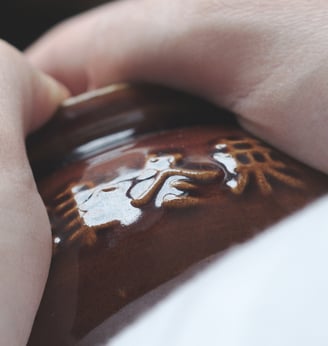 Your comfort and safety are insured by the use of careful mobilizations and a progressive application of pressure
The techniques and manipulations will be applied over your clothes
Experience an increased capacity for comfortable movement and return to a relaxed body and mind
4260 Avenue Girouard
Bureau 240
Montréal, Québec


⸰ Wheelchair-accessible ⸰
⸰ LGBTQ+ friendly ⸰
⸰ Transgender safe space ⸰
Please visit our FAQ page for answers to common questions about the biomimetic method.
If you have any other questions, please fill out this form :